John Stibal, Senior Vice President of Sales & Client Management shares personal lessons learned as well as colleagues' experiences with mentor relationships:
One of the greatest lessons my mentor taught me was that a company does not determine my career – I do. I felt empowered when I learned if I had the will to reach a goal, there is always a way to get there. Sometimes you need help to adjust the trajectory toward those goals, and that's where a mentor comes in.

I've had many mentors throughout my career, and they all had a positive impact on who I am today. In the same way they believed in me, they inspired me to help others grow and develop in their professional journeys. I've mentored several people, and it makes me proud to hear they have earned the promotions or the positions they worked hard to achieve.

International Mentor Day on January 17 celebrates mentors everywhere. I spoke to a few Unum colleagues to learn about their experiences, and how those relationships helped them grow.

Leadership Mindset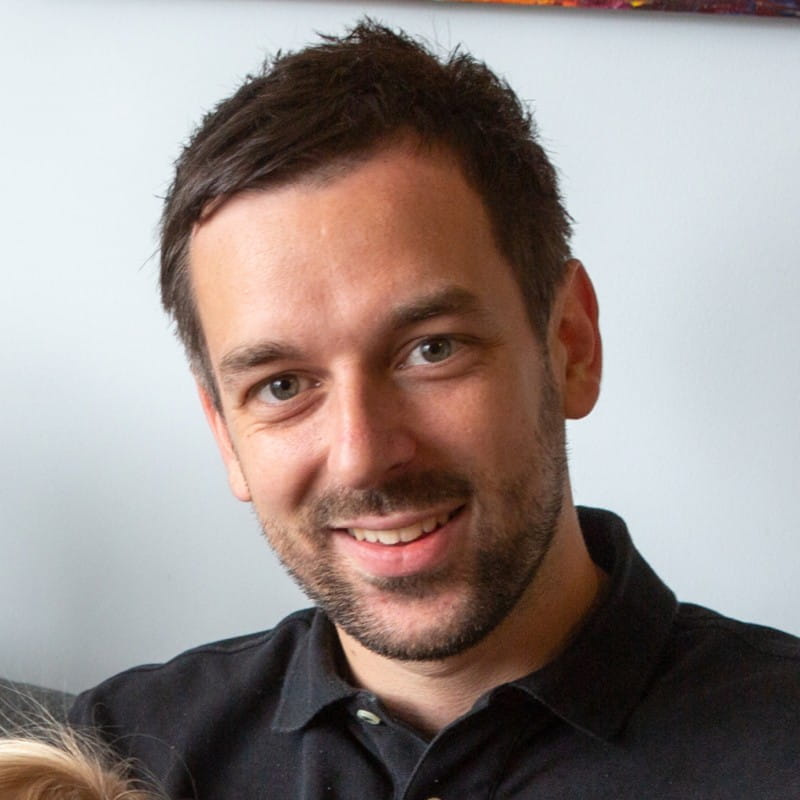 Stuart Flint
Stuart Flint, Senior Manager in Marketing Operations in the UK, aspires to become a senior leader. To get there, Stuart knew he needed to shift his mindset to think like a senior leader.
"The two greatest lessons my mentor has taught me are to focus on having a strategic and commercial mindset and to develop and inspire other people along the way. These lessons provide me with an insight into the mind of a senior leader and encourages me to think daily in a way that helps build upon my personal development," Flint said.
Build Healthy Habits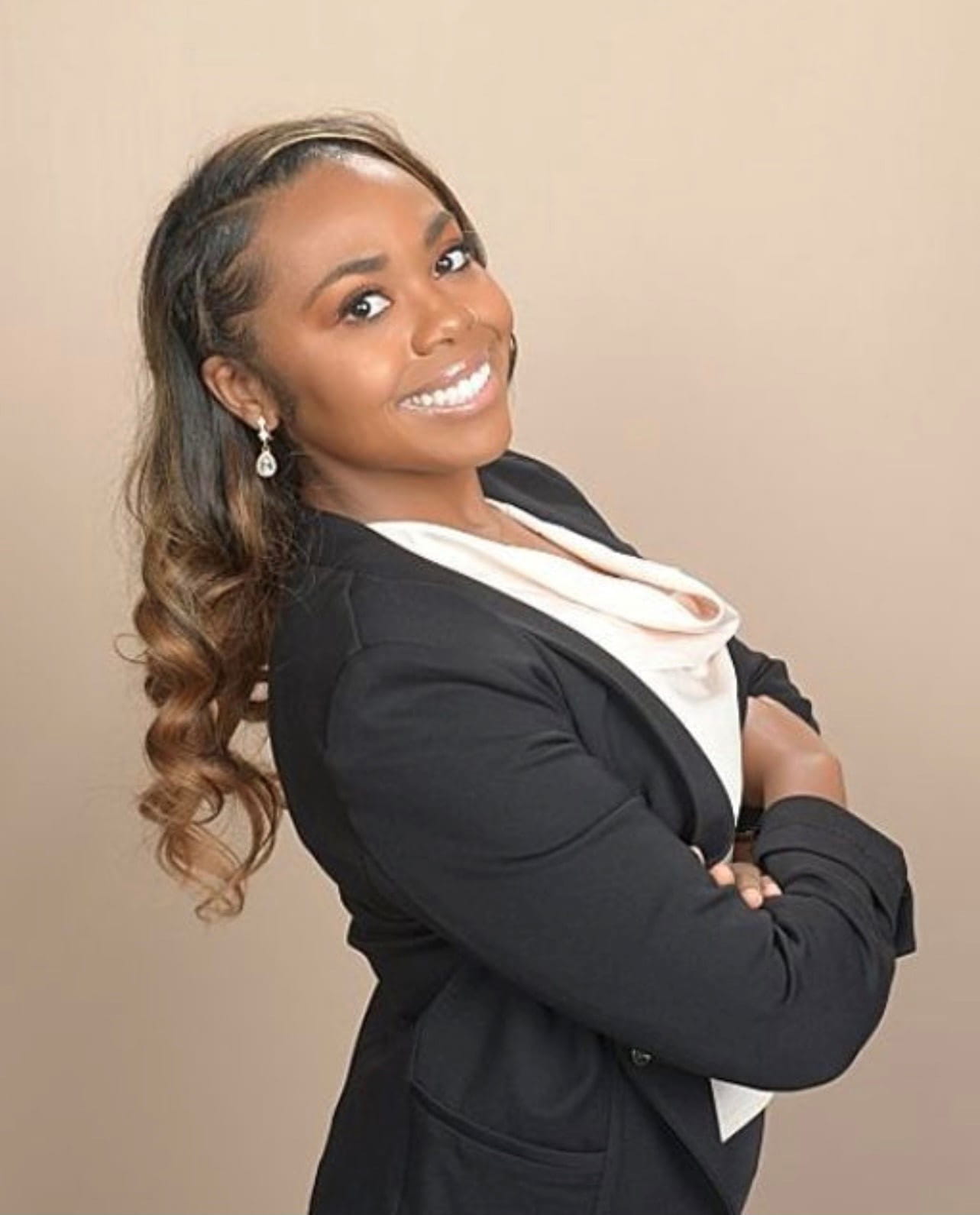 Kayla Works
Mentors can also provide guidance on managing professional relationships. Kayla Works, Underwriter for the Unum National Client Group in the US, said her mentor taught her how to balance building rapport with peers while setting clear boundaries.
"In my professional career, I have always said 'yes' to everything, even if I was unable to handle a task at that moment. My mentor taught me to know and set my boundaries. That is one of the best pieces of advice I have received," Works said.
Reverse Mentoring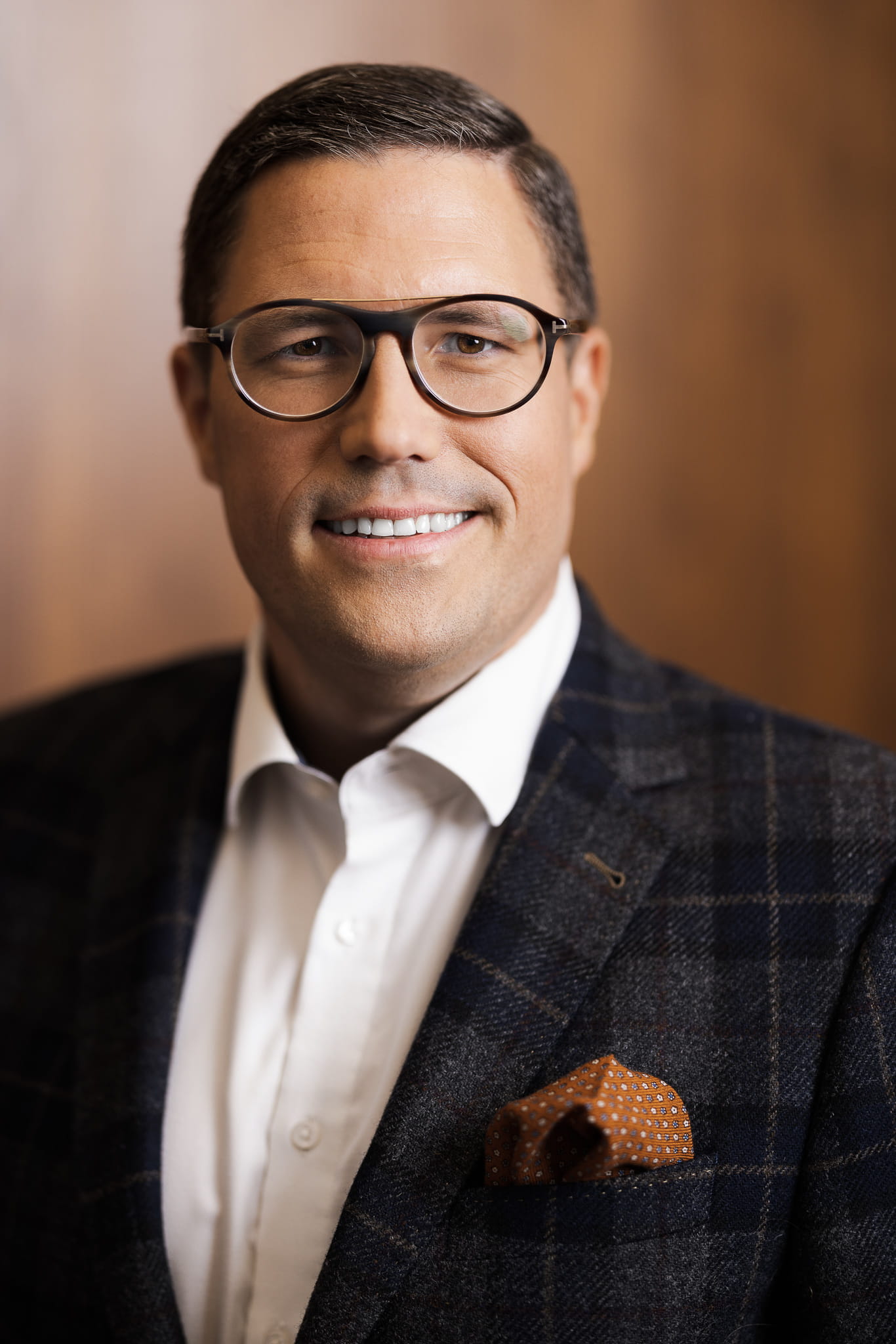 Michal Placzkiewicz
The relationship between a mentor and a mentee is not just a one-way street; mentors can also learn valuable lessons.
"Mentoring is a journey that broadens both minds. It allows you to look at things from a new angle. We may face different challenges, but we can teach one another based on our unique paths and diverse circumstances," said Michal Placzkiewicz, HR and Corporate Communications Director in Poland.
A great mentor does not have all the answers, but they can position future leaders for success. They are the honest voice of reason we need to hear when we're stuck, and the cheerleaders in our corner when we succeed.
---
Share on social media:
About Unum Group
Unum Group (NYSE: UNM), an international provider of workplace benefits and services, has been helping workers and their families for 175 years. Through its Unum and Colonial Life brands, the company offers disability, life, accident, critical illness, dental, vision and stop-loss insurance; leave and absence management support and behavioral health services. In 2022, Unum reported revenues of about $12 billion and paid $8 billion in benefits. The Fortune 500 company is one of the 2023 World's Most Ethical Companies, recognized by Ethisphere®.
Visit the Unum Group newsroom for more information, and connect with us on LinkedIn, Facebook, and Instagram.