Not all disabilities are visible: International Day of Persons with Disabilities
by Shawn Steiner
Over 1 billion people have a disability. According to the
World Health Organization
(WHO), this number is increasing and the WHO expects almost everyone is likely to experience some form of disabling condition – temporary or permanent – at some point in life.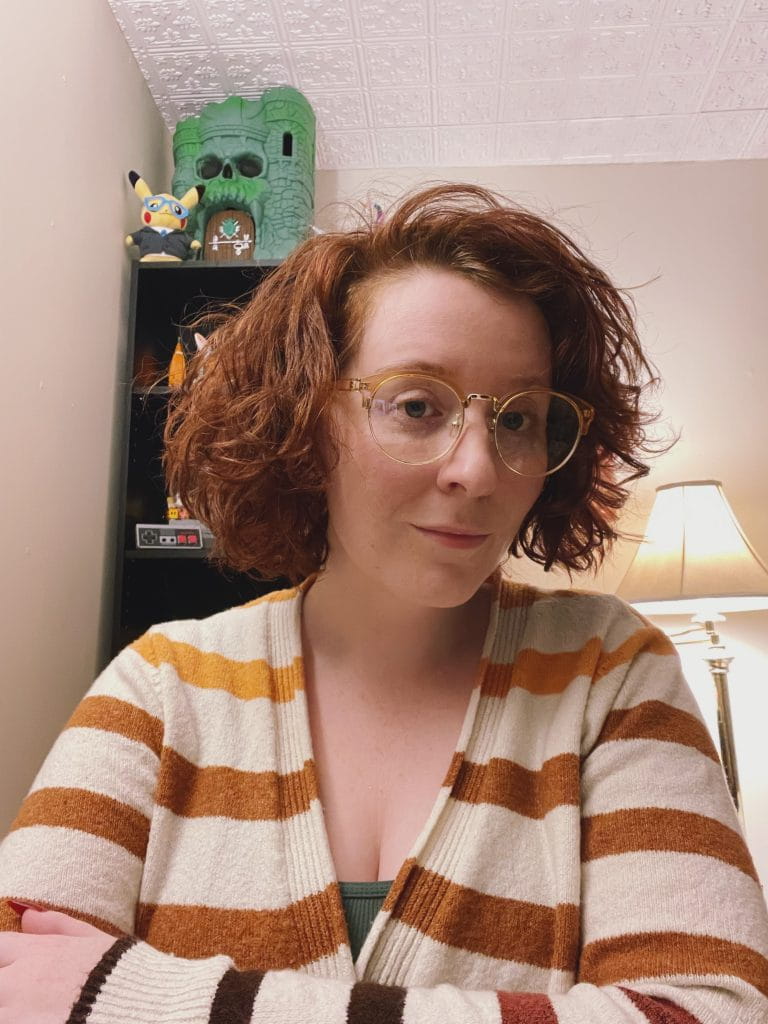 Anna Berks
Unum's commitment to people with disabilities provides services and access to disability benefits that protect their families, finances, and futures. As a recipient of the Leading Disability Employer Seal and one of the Best Places to Work for Disability Inclusion, our dedication to helping the working world thrive throughout life's moments is not limited to customers. Collectively, we create an inclusive work culture to erase stigma and ensure employees with a disability can thrive.
As we approach International Day of Persons with Disabilities, I spoke with two of my colleagues about the 2022 theme "Not All Disabilities Are Visible". They share their experiences and advice on how an inclusive work culture is mutually beneficial for employers and employees with a disability.
After a lifetime of struggling with pain and fatigue and no proper diagnosis or solutions from medical specialists,
Anna Berks, Underwriting Specialist,
was diagnosed with Ehlers Danlos Syndrome. It's a rare – and often underdiagnosed – connective tissue disorder.
"One day I might be physically able to go on a gentle hike, and some days I'm not able to use my legs," Anna says, explaining that most disabilities are dynamic and can include overlapping diagnoses. "We need to increase awareness and education about invisible disabilities."
Anna's advocacy extends to the workplace, "I am extremely vocal and candid about being disabled, and the more often Unum supports me and my unique challenges, the safer I feel being my authentic self at work."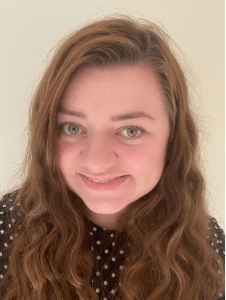 Megan Pym
Megan Pym, Software Licensing and Vendor Manager, Unum UK,
has Multiple Sclerosis. It causes her to struggle with mobility, balance and weakness. She believes that an open and inclusive work culture allows people to share about disabilities, which can be helpful and supportive for employees.
"The inclusive culture means if I am having a bad day, I feel comfortable enough to tell my peers," says Megan. "People with invisible illnesses are generally very good at hiding their symptoms and feelings, but it is a weight off my shoulders when I am able to explain how I really feel."
One resource that helps Megan is the enABLE employee network, "enABLE allows me to bring my authentic self to work as I am able to help others with disabilities, as well as raise awareness for a wide range of topics and issues that I am passionate about."
"I dream of being part of the change to make Unum the best possible place for disabled employees to work and to provide the best possible services to our customers through education, awareness, and compassion," says Anna.
---
Share on social media:
About Unum Group
Unum Group (NYSE: UNM), an international provider of workplace benefits and services, has been helping workers and their families for 175 years. Through its Unum and Colonial Life brands, the company offers disability, life, accident, critical illness, dental, vision and stop-loss insurance; leave and absence management support and behavioral health services. In 2022, Unum reported revenues of about $12 billion and paid $8 billion in benefits. The Fortune 500 company is one of the 2023 World's Most Ethical Companies, recognized by Ethisphere®.
Visit the Unum Group newsroom for more information, and connect with us on LinkedIn, Facebook, and Instagram.